Andrew will not be posting today because he is recovering from malaria.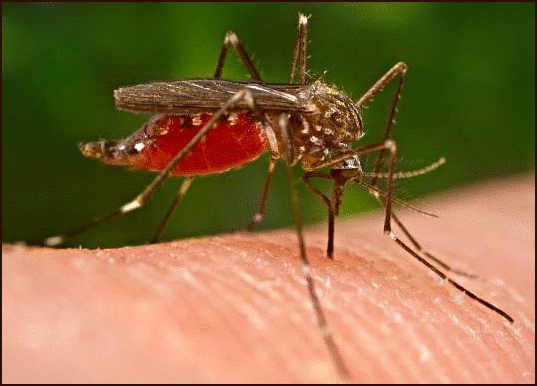 Did you know you could get malaria even if you're on prophylaxis?
Don't worry- he's recovering nicely, so please enjoy this article.
Please note, exposing our contributors to lethal pathogens will NOT become a regular feature on MethodLogical.